Alumni Newsletter
Alumni News for April

Dear Alumni, Parents, and Friends,
Today I am writing to you all from my new "desk", which is really just my dining room table. I always loved the idea of working from home, but must admit that right now I wish I was in my office in Sprague Hall. There is nothing quite like the Wyoming Seminary Upper School campus in the Spring!
These are challenging times, but I must tell you all that I have never been more proud to be a Sem alumna, parent, and employee. The way our school has come together to support each other and our students is incredible. This community is unlike any other and you should all be proud too!
Please stay in touch and be sure to follow the Wyoming Seminary Alumni FaceBook
page
, where we are sharing inspirational stories about Sem alumni, parents and friends doing good for their communities. It is my hope that these stories will bring you a little joy during the difficult times. If you have a story you would like us to share, please email me at ekatyl@wyomingseminary.org.
Please know that we are thinking of you and your families and hope you are safe and healthy!
Liz Clements Katyl '05
Director of Alumni Programs
ekatyl@wyomingseminary.org
Alumni Weekend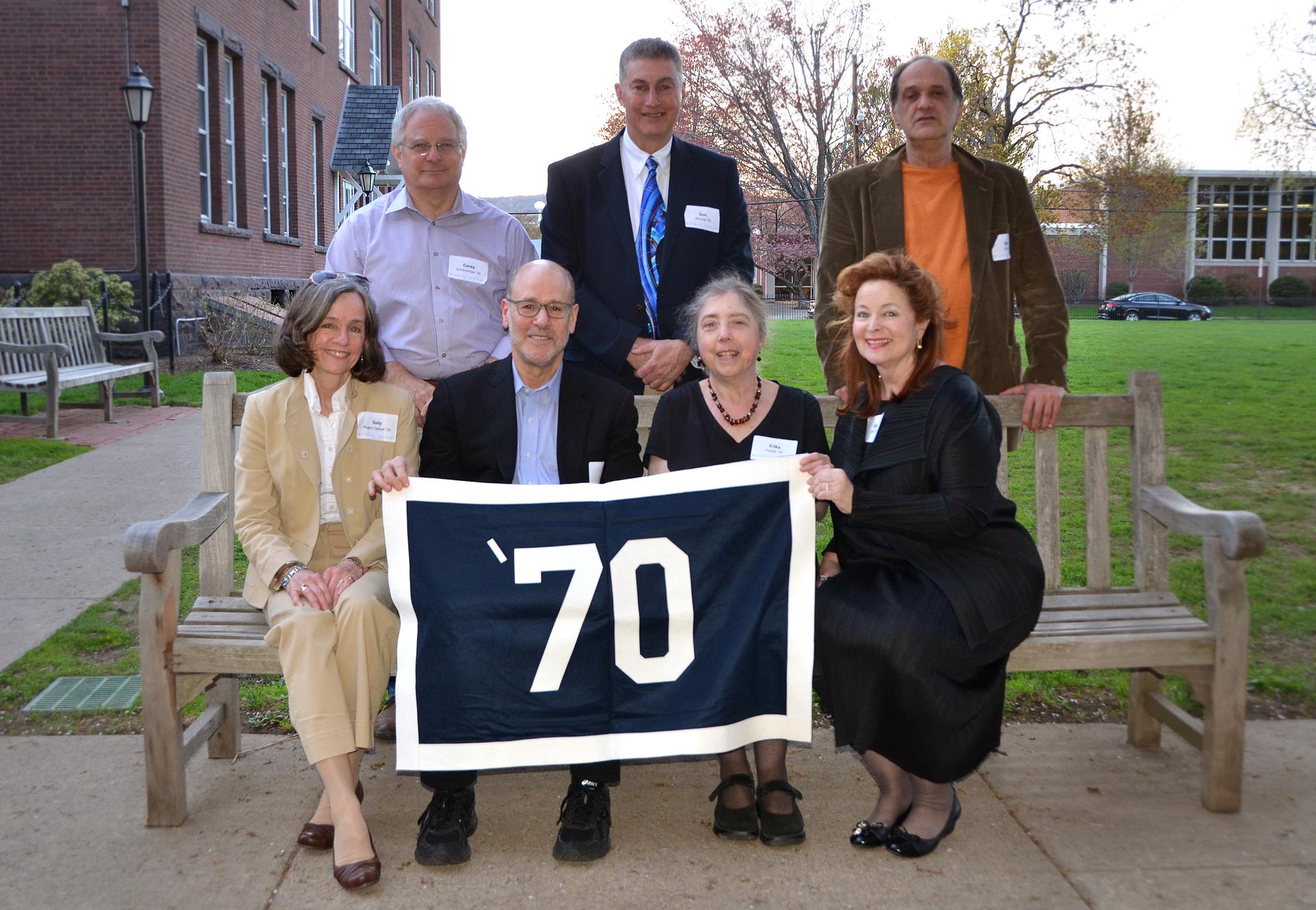 Wyoming Seminary has made the decision to postpone Alumni/Reunion Weekend, which was scheduled for the weekend of May 1 – 3, 2020.
We are working on plans to reschedule the reunions for this fall and we will be in touch very soon with more details!
Alumni Gatherings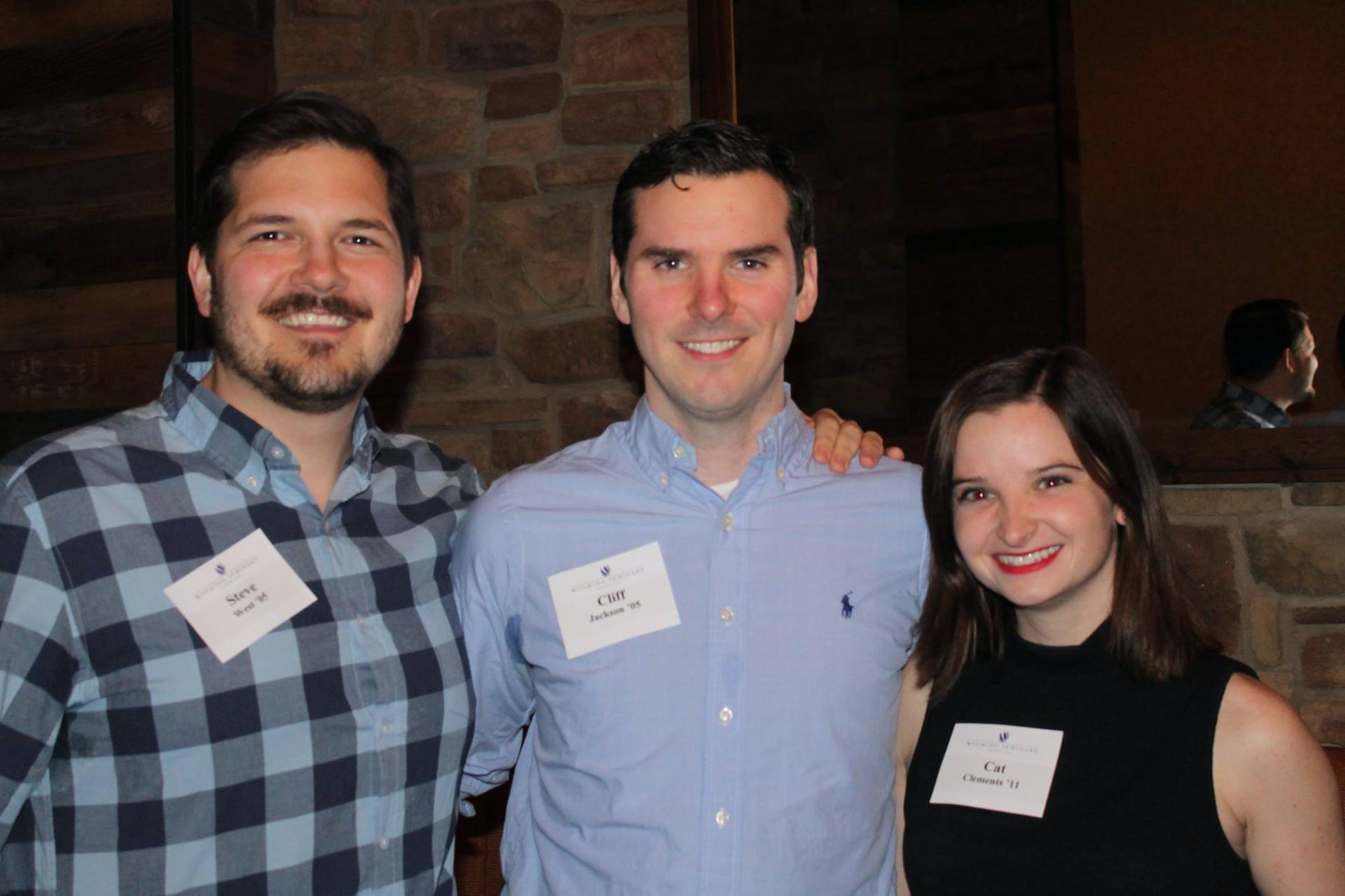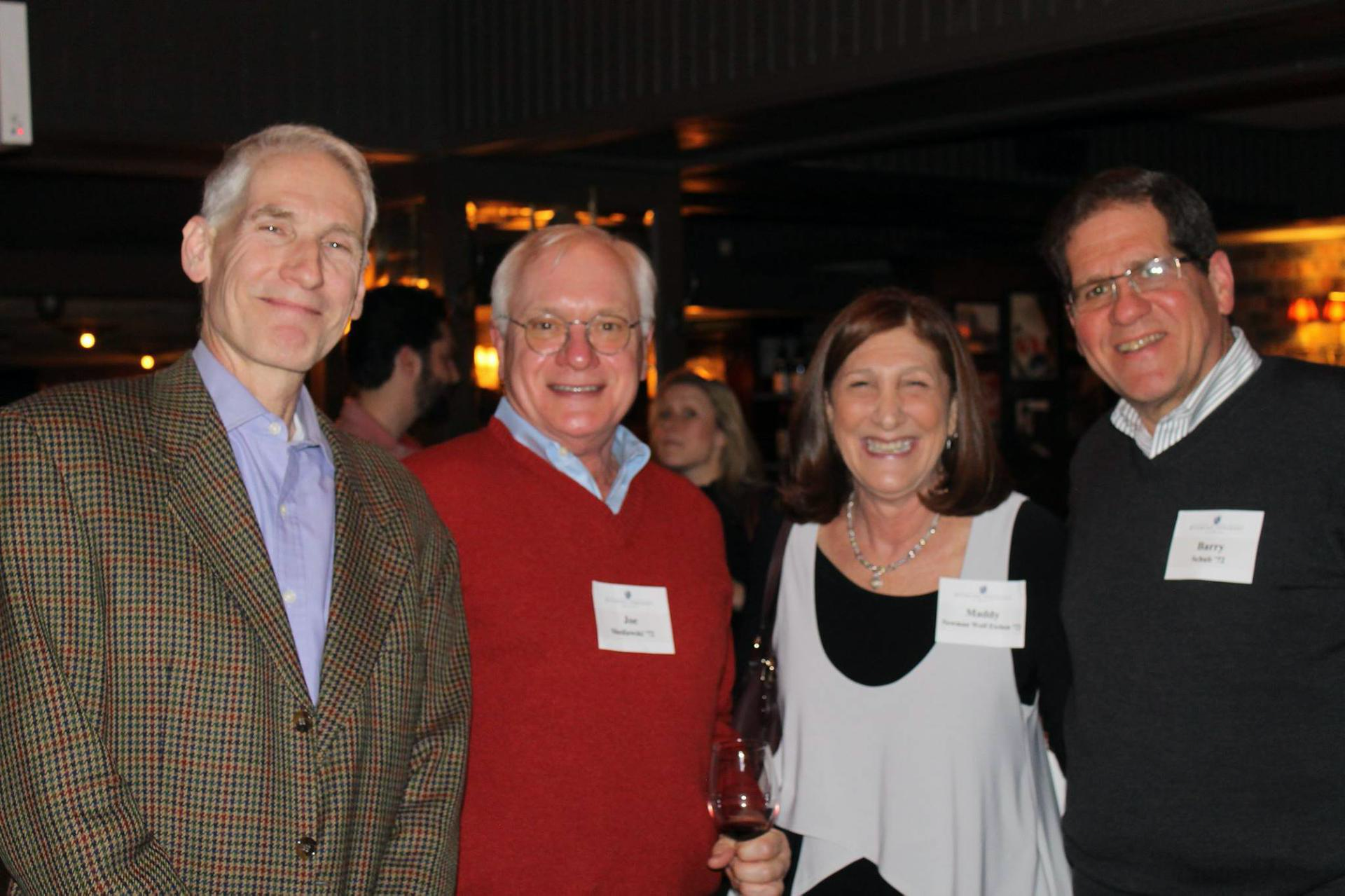 We are incredibly disappointed that we have had to postpone our visits to Philadelphia, New York City, and Washington D.C. We will be sure to visit as soon as we are able and will be in touch with new dates ASAP!
Rusty Flack '72 Golf Open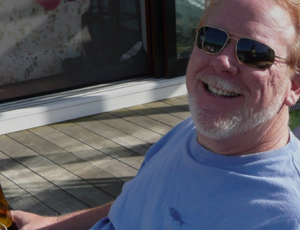 The ninth annual Wyoming Seminary Rusty Flack '72 Open is still scheduled for Friday,
September 25, 2020 at Huntsville Golf Club,
but we all know those plans are subject to change!
This annual golf tournament is held to benefit the Wyoming Seminary Alumni Scholarship Fund and the Rusty Flack Fund.
Click
here
for more details!
Virtual Learning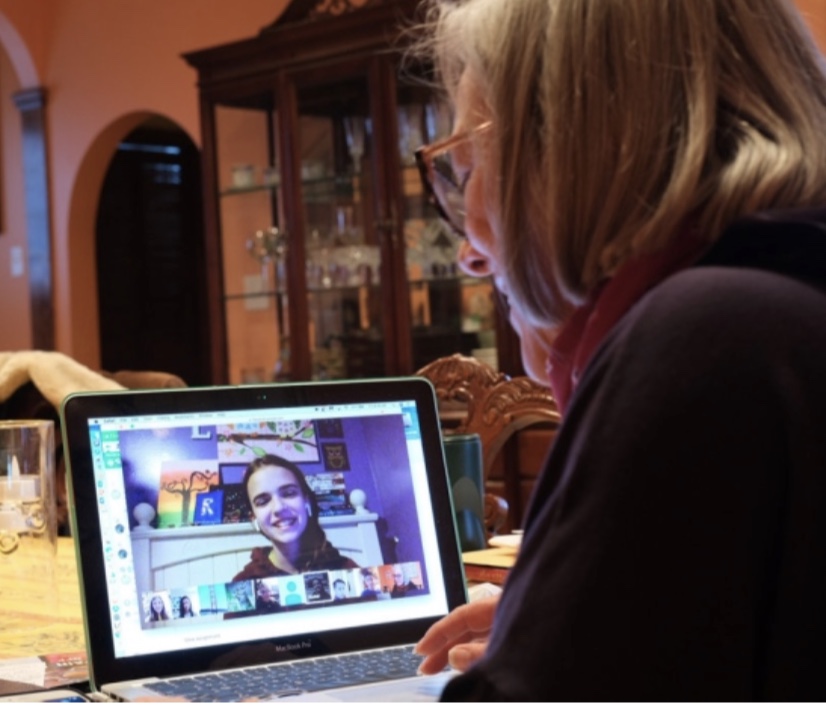 On Wednesday, March 18, Sem kicked off our #SemConnects campaign to celebrate the first day of global connection through virtual learning from toddlers to postgraduates! Wyoming Seminary Alumni should be proud to know that faculty, staff, and students have done an amazing job working together to continue teaching, learning, and connecting during this time.
Click here to read a Citizen's Voice article for more details about Sem's virtual learning platform!
We Need Your Votes!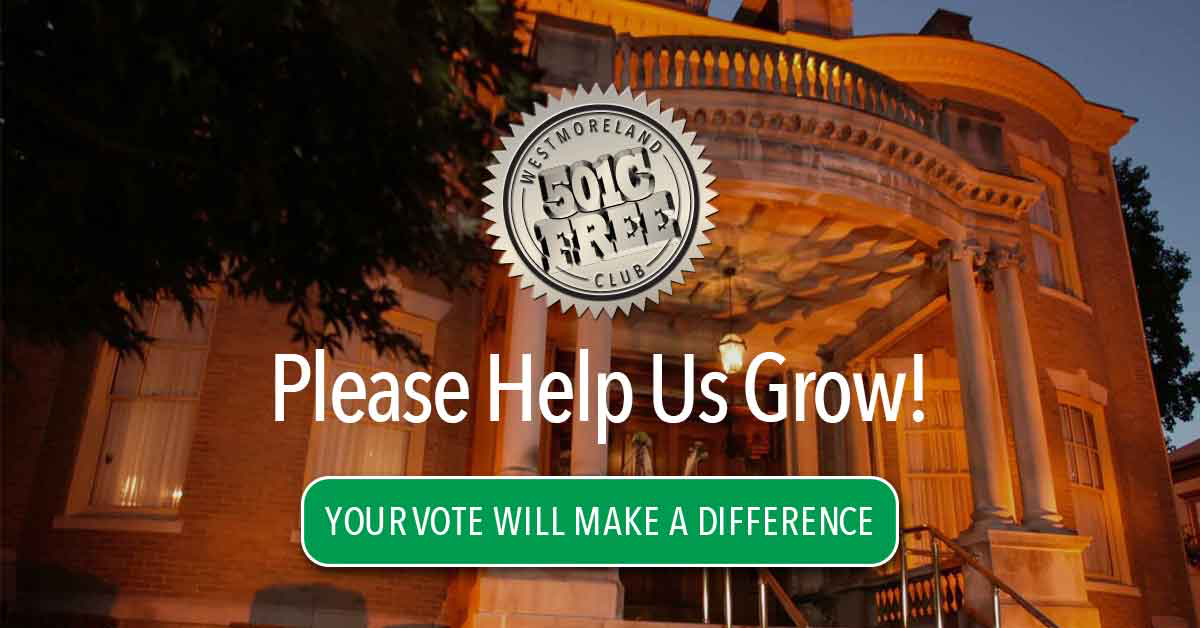 During these challenging times, it is more important than ever for our community to come together to support each other. It is especially difficult for non-profits that have been forced to cancel fundraisers and events. The Westmoreland Club is here to help and has created the 501cFree Raise to the Finish Campaign, an initiative to promote, highlight & support local non-profit organizations.
Wyoming Seminary is proud to be one of 40 local non-profits participating in the first round of this wonderful campaign, chaired by Wyoming Seminary parent, Elyse Wilson, and co-chaired by Wyoming Seminary alumnus, Jason Nataupsky '03.
All that is required to vote in the first round is a minimum of a $5 donation. 100% of the donations will be retained by Wyoming Seminary and used to support the faculty of the Upper and Lower Schools during the transition from traditional classroom teaching to an online virtual platform. For more information and to vote, click
here
!
Wyoming Seminary Journal
In order to be a good steward of the School's resources in the current environment and to provide an opportunity for regular contact with our alumni, we will not be mailing the Spring 2020 issue of the Journal. Rather, we will be sharing segments of the Journal through email and housing it on the Wyoming Seminary website. Please be sure to watch your emails next week for the first installment!
Would you like to receive the Alumni Newsletter as an email? Have you unsubscribed from Wyoming Seminary emails and would like to receive them again? Please submit the form below and we will add you to our email lists!